Back to all
Big News! Automatic Car Wash Now Open and Credit/Debit Cards Accepted!
October 5, 2021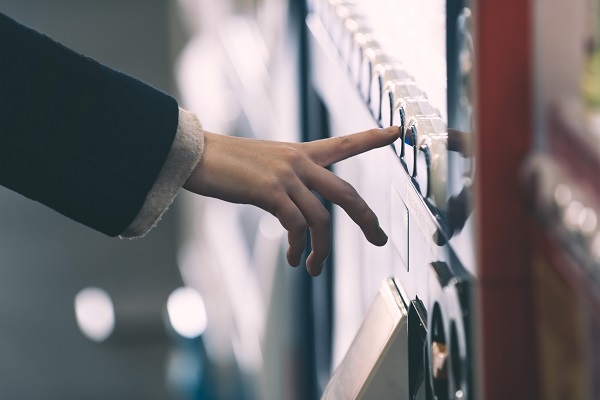 Swing by Splash'n Dash Bentonville and check out the latest upgrades!



1. New washers and dryers that accept credit or debit cards
2. Automatic car wash now open
3. Self service Vacuums and self service bays all NOW accept credit or debit.
More articles from Splash N Dash Car Wash & Laundry